Social media strategy
The importance of a
well-thought-out strategy
You will not consider building a house without architectural plans, will you? So why would you go on social media without having defined a proper strategy first? Without a clearly defined plan, your social media efforts and spendings could become worthless and your whole communication could eventually collapse. The lack of a real long-term vision is often the reason why you feel like you're failing at your social media strategy or you don't even want to explore that field any further. By building a strong, well-documented strategy you can make sure you can really measure the ROI of your marketing efforts. So before even considering creating great content that will cost you lots of budget and time, have you already given the following elements some good thought?
-
Managing director
Do you really know your audience?
Often, the audience is pre-defined and based on assumptions. Whether it's the launch of a new product, a new service or a new brand, as a marketer, you often have the « ideal » client in mind and your whole strategy aims to reach and convert this person into a prospect or a client. By doing so you probably miss a whole target audience that might actually be great for your business.

Your client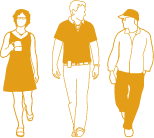 Also your clients
At Brand New Day Agency, we believe in data instead of « gut-feelings »:
Audience Profiling
We use a unique audience profiling solution, SoPRISM, that enables us to gain valuable, precious insights regarding your target group.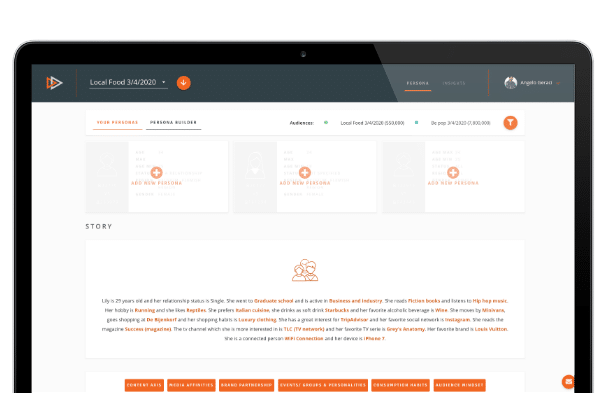 A-Z testing
We have a disruptive A-Z testing approach that enables us to discover new potential target groups, gain knowledge and generate detailed insights.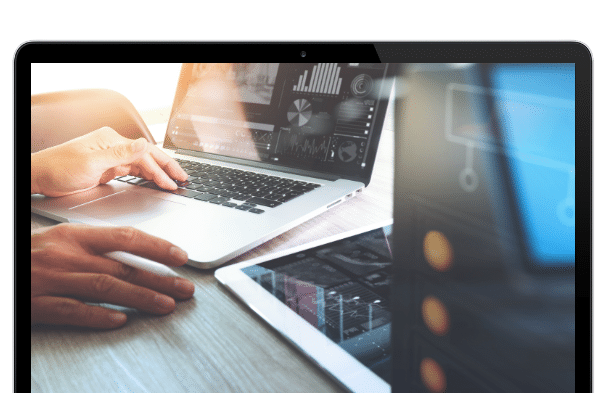 Do your social media efforts match
your marketing goals?
People often wonder about social media ROI. Why investing in these channels? How can I measure the results? Is it really worth it? For us, the answer to all these questions lies in one single concept: the sales funnel. There is no such thing as 'social media marketing'. Social media happens to be one of the channels you can use to achieve your business goals. Tell us what your objectives are and we will know how to translate them into a measurable, actionnable strategy.
A simple framework with 3 steps to success
« We've always worked with these three essential components but the balance of power between content and media has reversed. Previously, it was all about creating great content and then amplify it to make sure it reaches its audience. Now, we first define our advertising approach and then we create the content that betters fits our goals.»
Do you want to benefit from our expertise?
Contact Us
Looking for a partner with a disruptive approach to take your digital activities
to a new level?