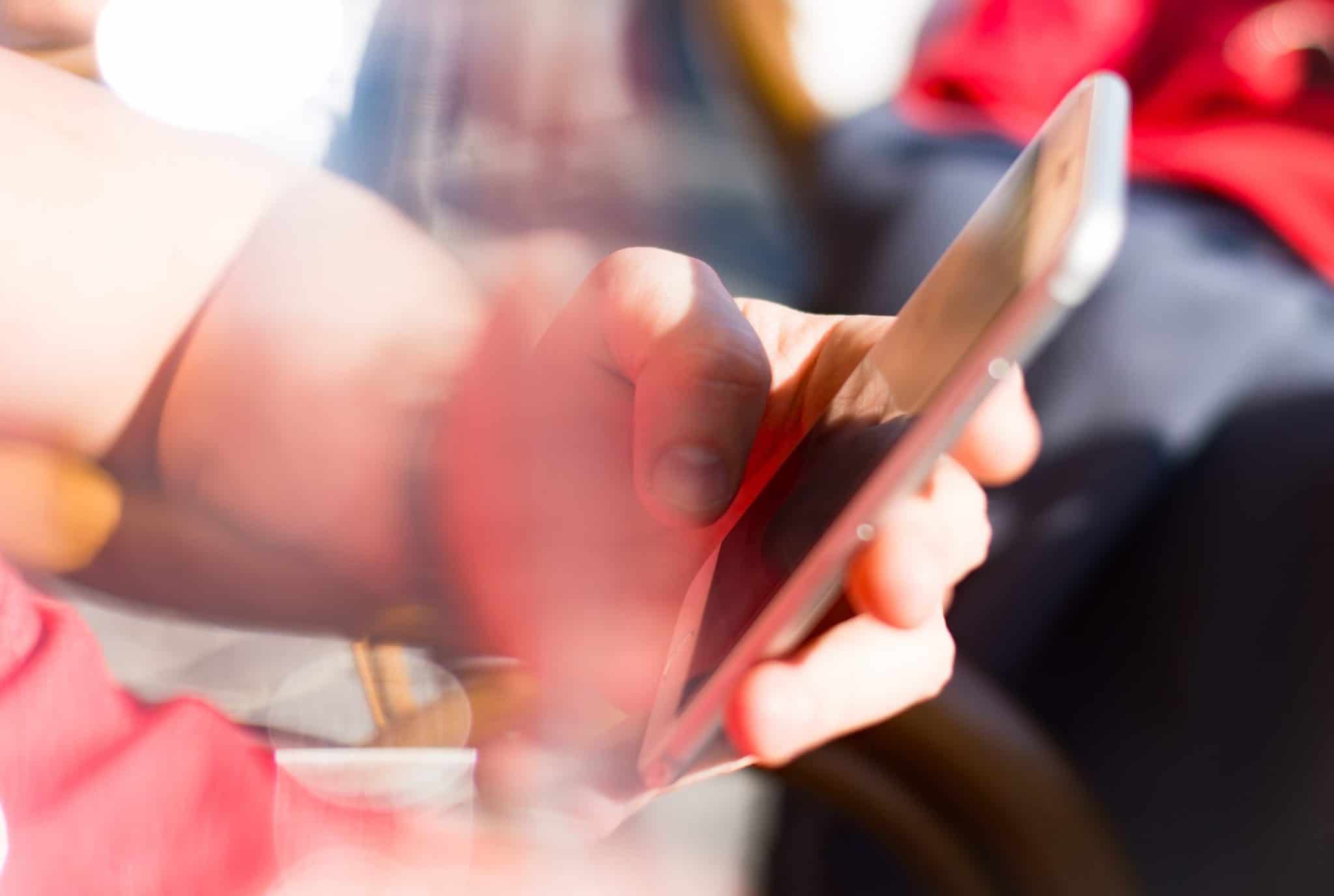 Social media advertising
We don't count hours or effort we put into your campaigns to make them successful.

0
The minimum amount of hours we spend on your campaign from strategy to reporting

0
The minimum number of our teammates involved in the process

0
The minimum amount of cups of coffee that are consumed to make the magic happen
« A social media campaign is a coordinated marketing effort to reinforce or assist with a business goal using one or more social media platforms. These campaigns are strategically focused, have measurable outcomes, and influence social media followers to feel or act in a certain way. Campaigns differ from everyday social media efforts because of their public visibility, increased focus, targeting and measurability. »
-
Advertising expert
Our Funnel approach
Thanks to our expertise & our data-driven, disruptive sales-funnel approach, we make the most of your media budget to reach a qualitative target and to push people further down your sales funnel & meet your business goals.
Discover our disruptive approach >>
Do you want to benefit from our expertise?
Contact Us
Looking for a partner with a disruptive approach to take your digital activities
to a new level?