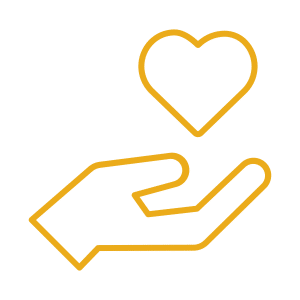 Trust
We offer full transparency
through our detailed pricing and
analytics approach. You know exactly what you pay for and the generated results.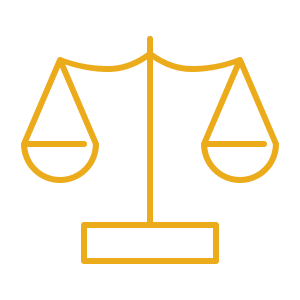 Stability
We have no turn-over in our team which means you will have stable contact-points. The team well-being is our top priority. We take care of the team, they take care of you!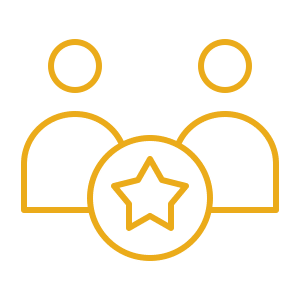 Loyalty
We don't mingle with your competitors. When choosing a partner in a specific sector, we make sure we don't work for direct competitors to avoid all kind of conflit of interest.