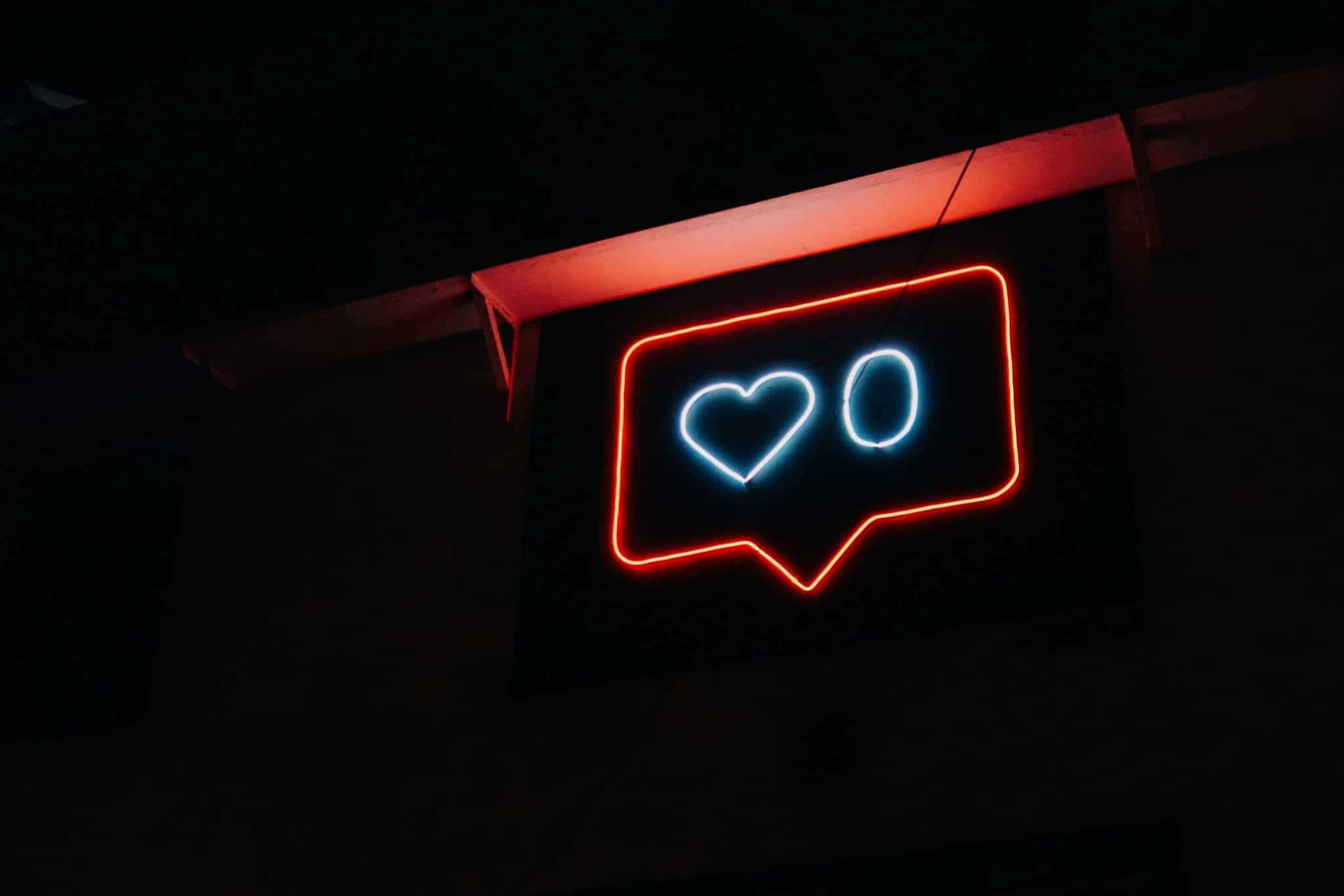 Social media content & conversation
The way we create content for social media has changed.
Before
Previously, the success of a good social media strategy was often measured by engagement. Thus, creating engaging content was advertisers top priority when it came to their social media strategy. Interactions such as likes, shares & comments used to be the most important metrics.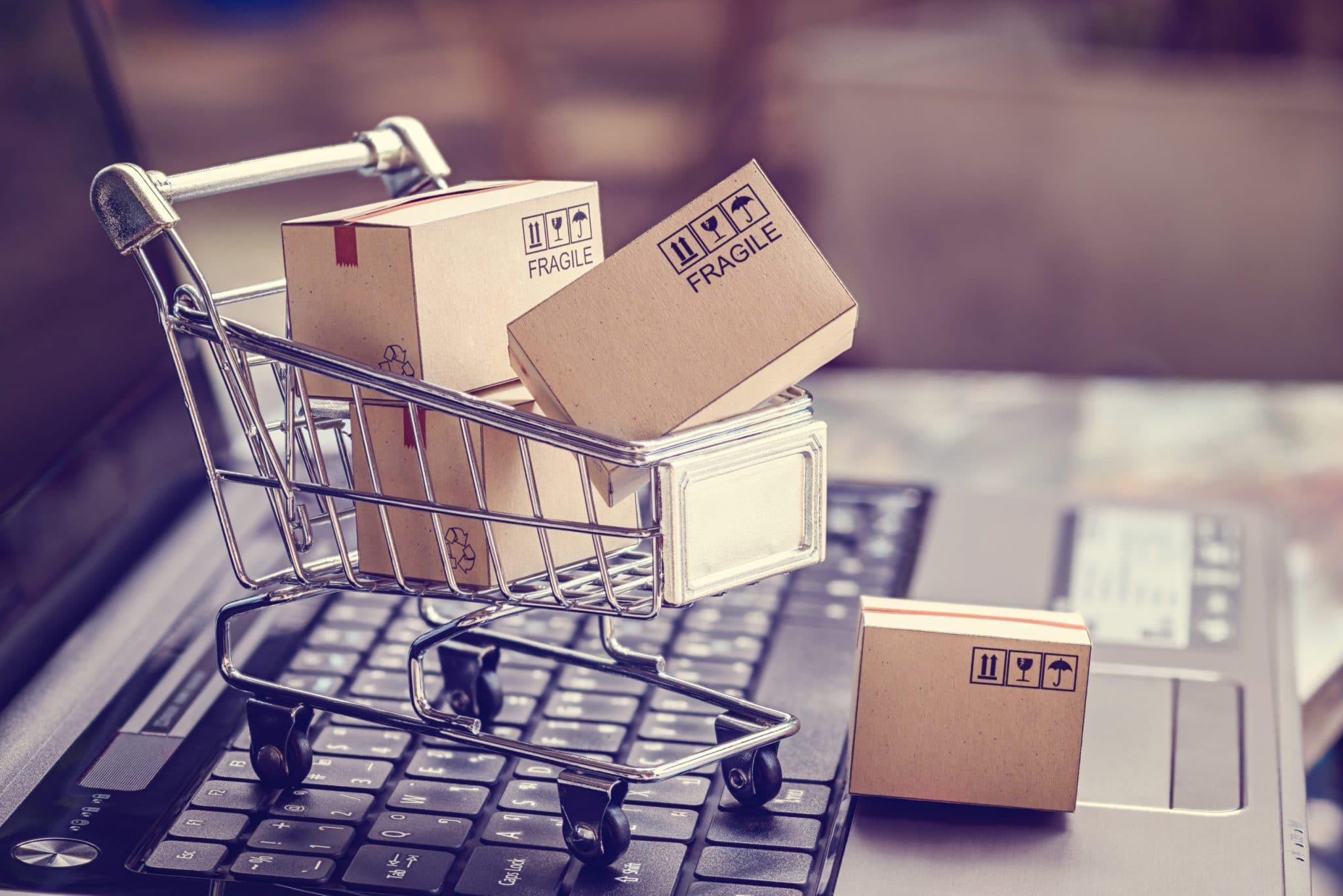 Now
Now, social media content is created to support specific marketing goals and the amount of visible interactions it generates does not necessarily have an impact on the success of your strategy.
At Brand New Day, we create content that will best suit your business goals and optimize our advertising efforts.
« The way social media works has deeply changed. We cannot put all our efforts on creation without having defined a proper advertising strategy first. You can't expect generating results with an organic approach anymore. No matter how great the content you create is, a content strategy without any advertising is a waste of money. »
-
Key content account
%
Mobile Internet users as a percentage of total internet users in Belgium.
%
of active social media users accessing via mobile.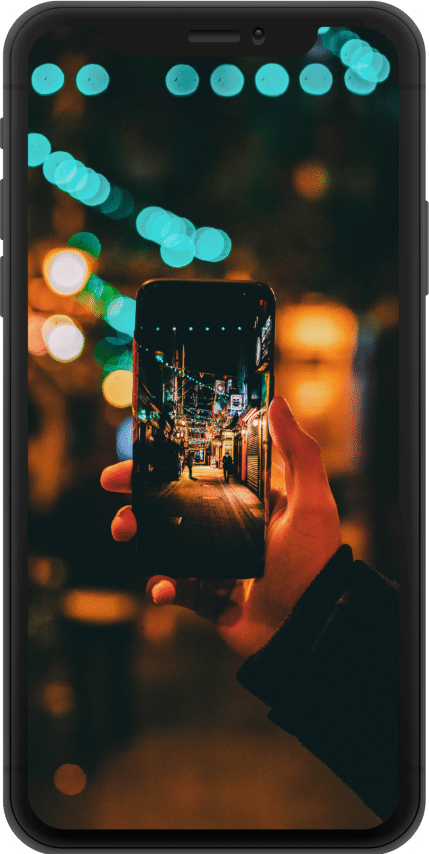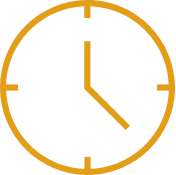 1h55
Average daily time spent using the Internet on Mobile Devices.
Conversation management
Having a presence on social media also means your customers/prospects have a public communication channel at their fingertips and they expect to be able to contact your business any day, any time.
At Brand New Day, we pay equal attention to the moderation of the users' activity. Whether they use your social media channel to ask a question, to complaint or to leave a positive review, we ensure a permanent monitoring to make sure we don't miss a conversation.
Do you want us to take care of your social media presence or to learn how to do this internally?
Contact Us
Looking for a partner with a disruptive approach to take your digital activities
to a new level?