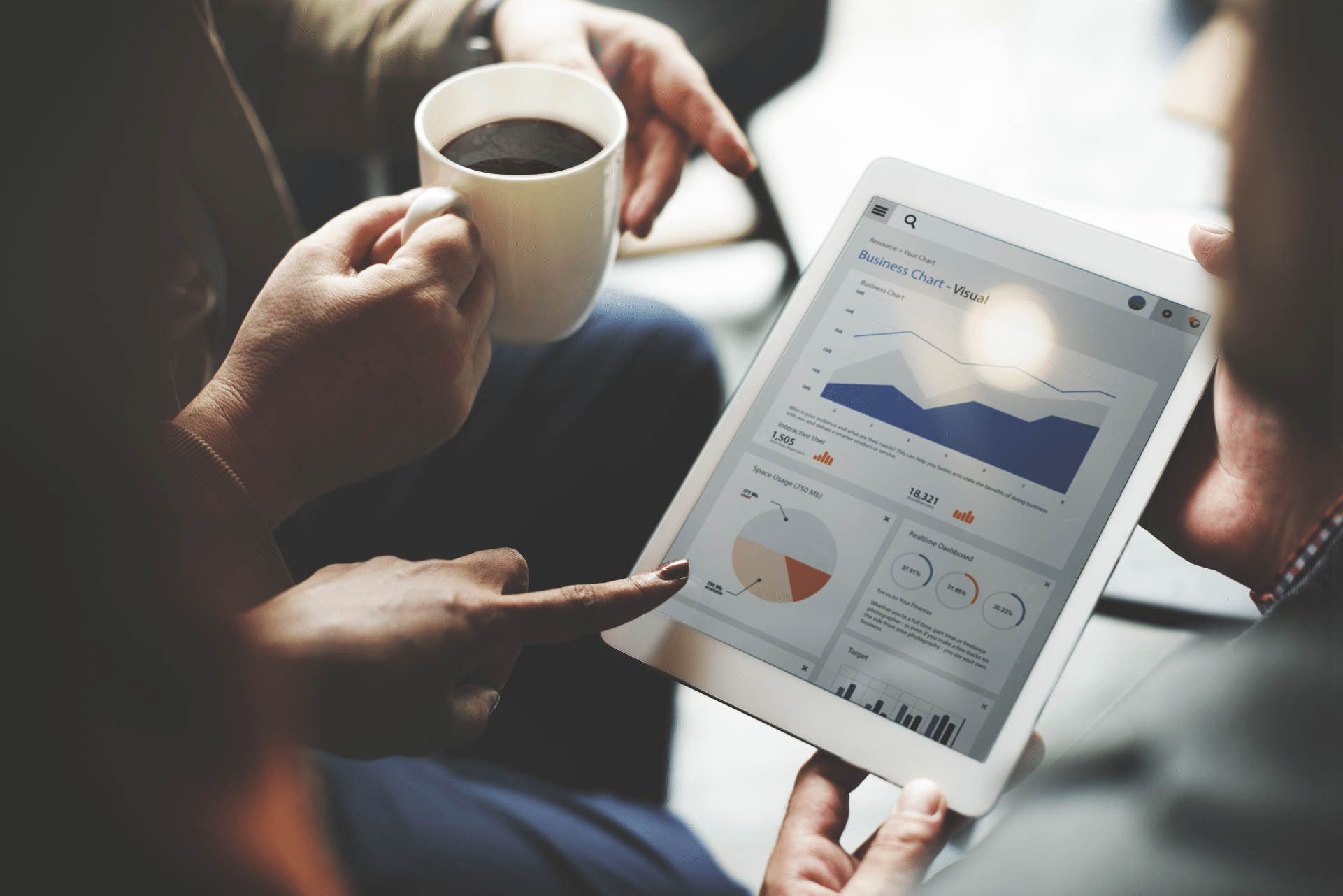 Social media analytics
We take measurement seriously!
Digital measurement, analysis and reporting are key success factors of online advertising campaigns. We integrate the setup of the right tracking, the analysis of the relevant metrics and their impact on your objectives as part of a process to help you achieve your return on investment. Thanks to our dashboarding and reporting tools, digital knowledge becomes commercial power.

Thanks to our multi-level detailed reportings, you will be able to have a very clear overview regarding every euro you have spent and every result we have generated.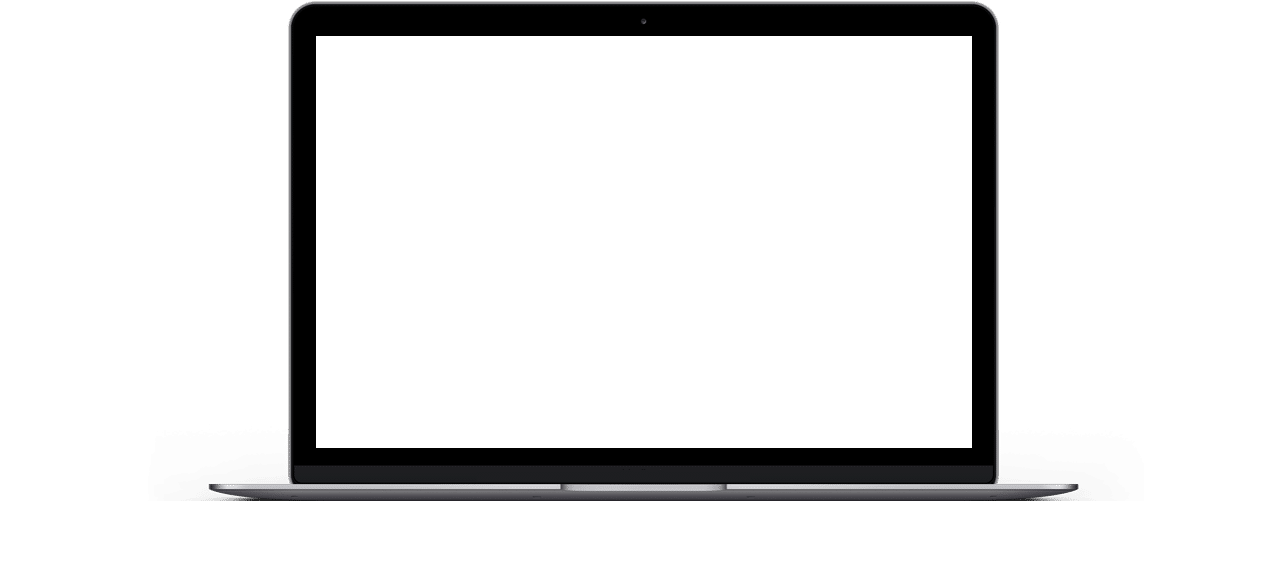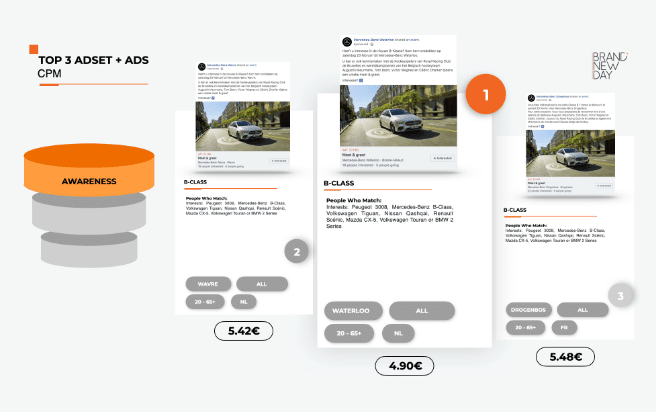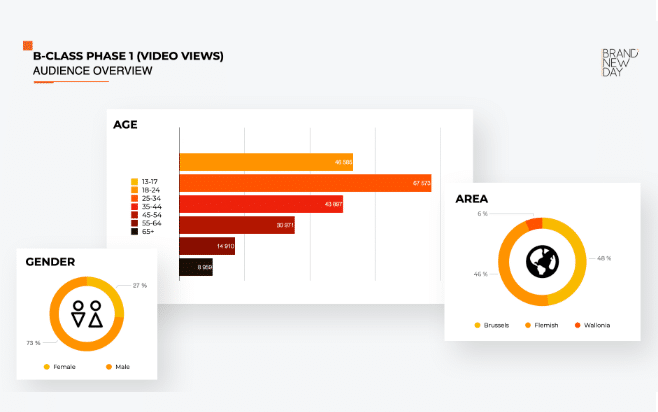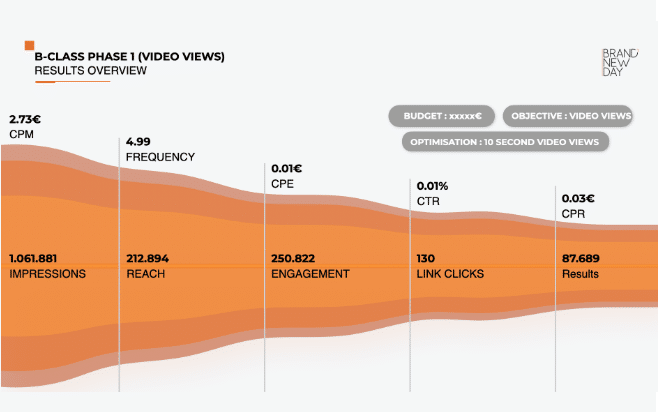 We track the right KPI's thanks to our strategic approach
Thanks to our reporting approach, you benefit from:
Full transparency regarding your media spendings & a clear view regarding your ROI thanks to our sharp sales funnel approach

Exclusive insights thanks to our A-Z testing advertising approach

Actionnable learnings: we make sure every reporting comes with an in-depth analysis so you can fully understand and make use of the generated data and insights.
Nowadays, the way we measure the success of a social media strategy has changed! The KPI's we are tracking are more business and ROI-oriented than ever before. At Brand New Day, we analyze as much elements as we can because the generated data is a real goldmine for us and for our customers. However, the way we communicate the results towards our customers is really important as well. For us, communicating an endless amount of figures is not the best approach. We make sure that they can really understand the results at stake and we are constantly trying to educate them and to learn them how to get the most out of our reportings.
-
Social media analyst
Do you want to benefit from our expertise?
Contact Us
Do you still think that the success of your social media presence is only measured by your followers' amount or by your engagement rate?