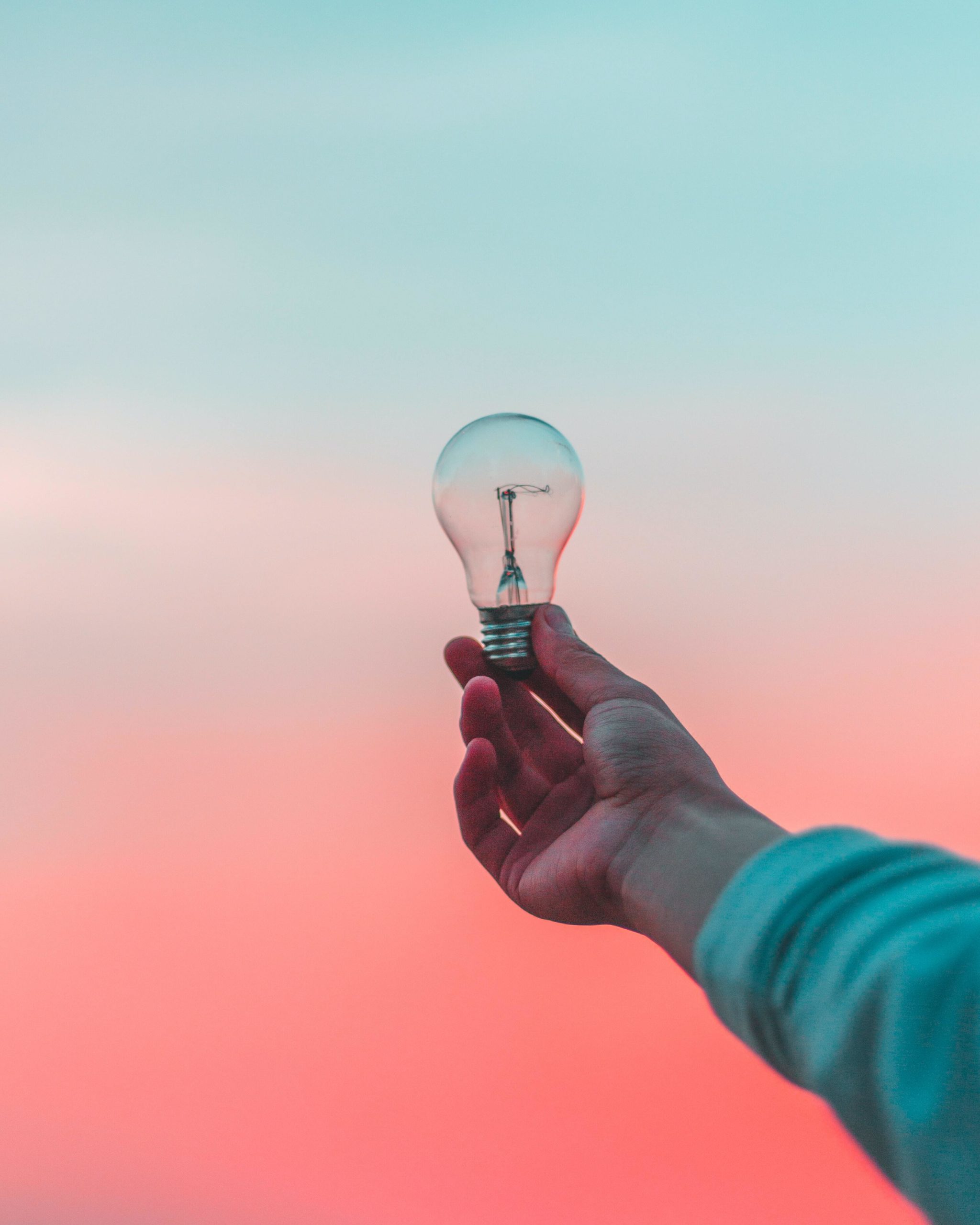 BND Academy
Sharing knowledge is in our DNA!
Whether it's by teaching classes at the University, sharing articles, taking part in conferences and making talks, we have always been eager to share what we know!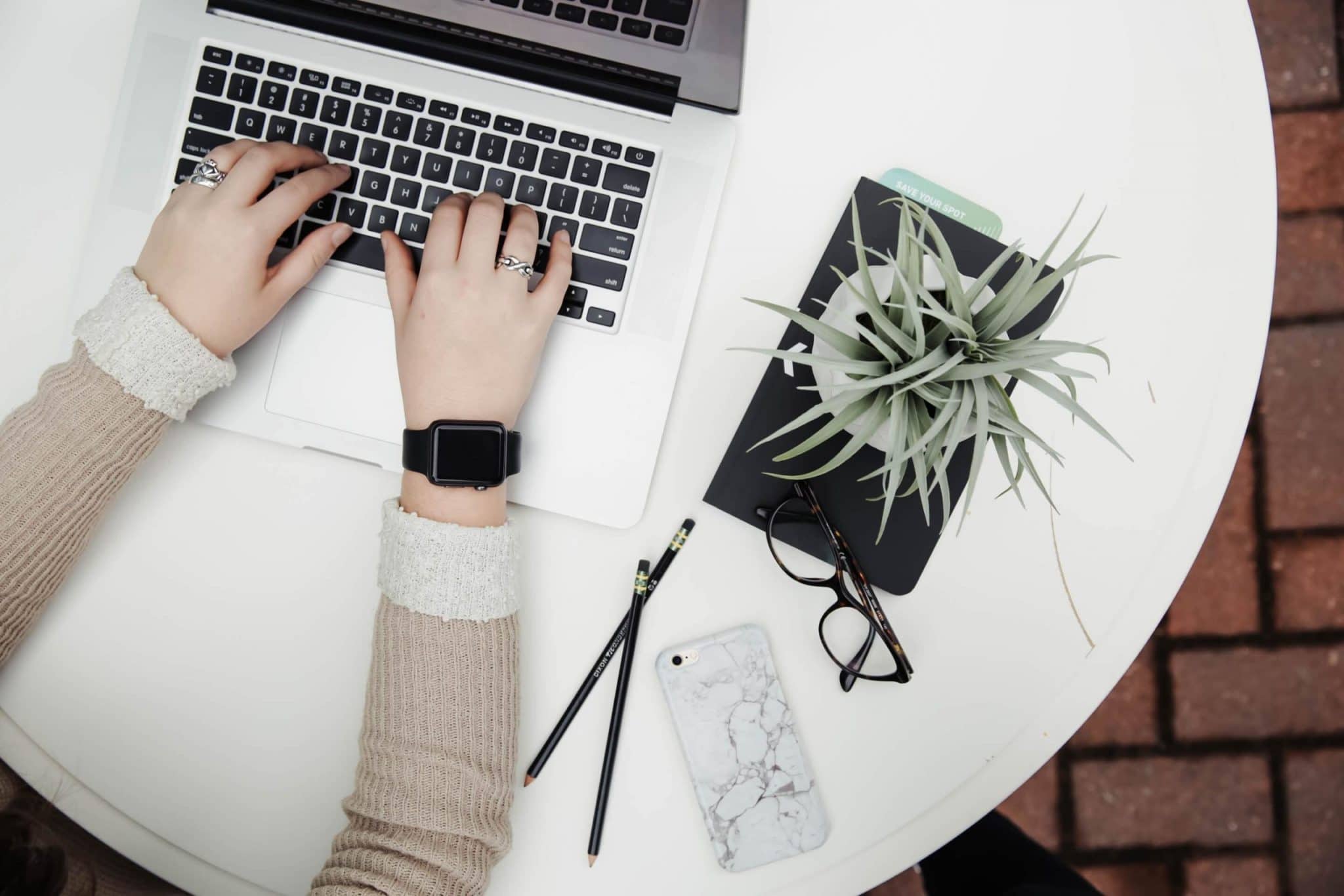 We love sharing what we know and what we think about the social media industry through our blog.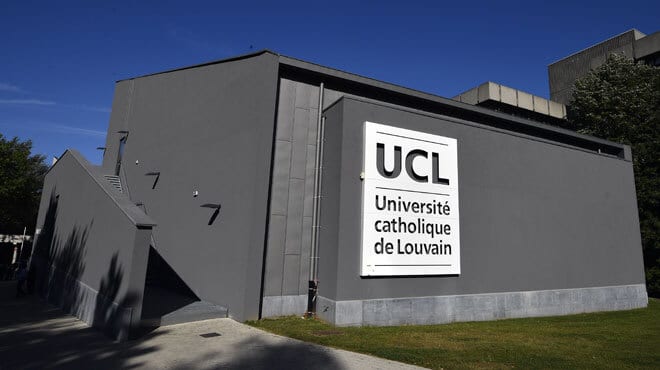 Sabina Gishvarova (Managing Director) & Jonathann Mingoia (Co-founder & Audiences Expert) have been actively participating in the academic field as invited lecturers in different marketing & communications' classes and certification programs at UCL.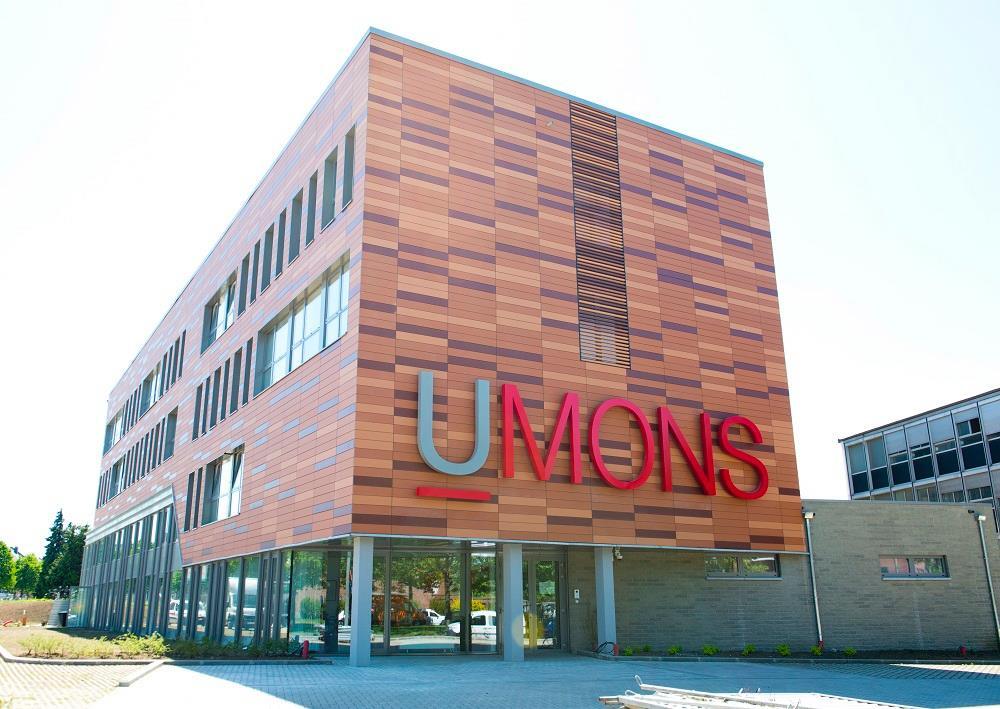 Jonathann Mingoia has been teaching at U-Mons for several years.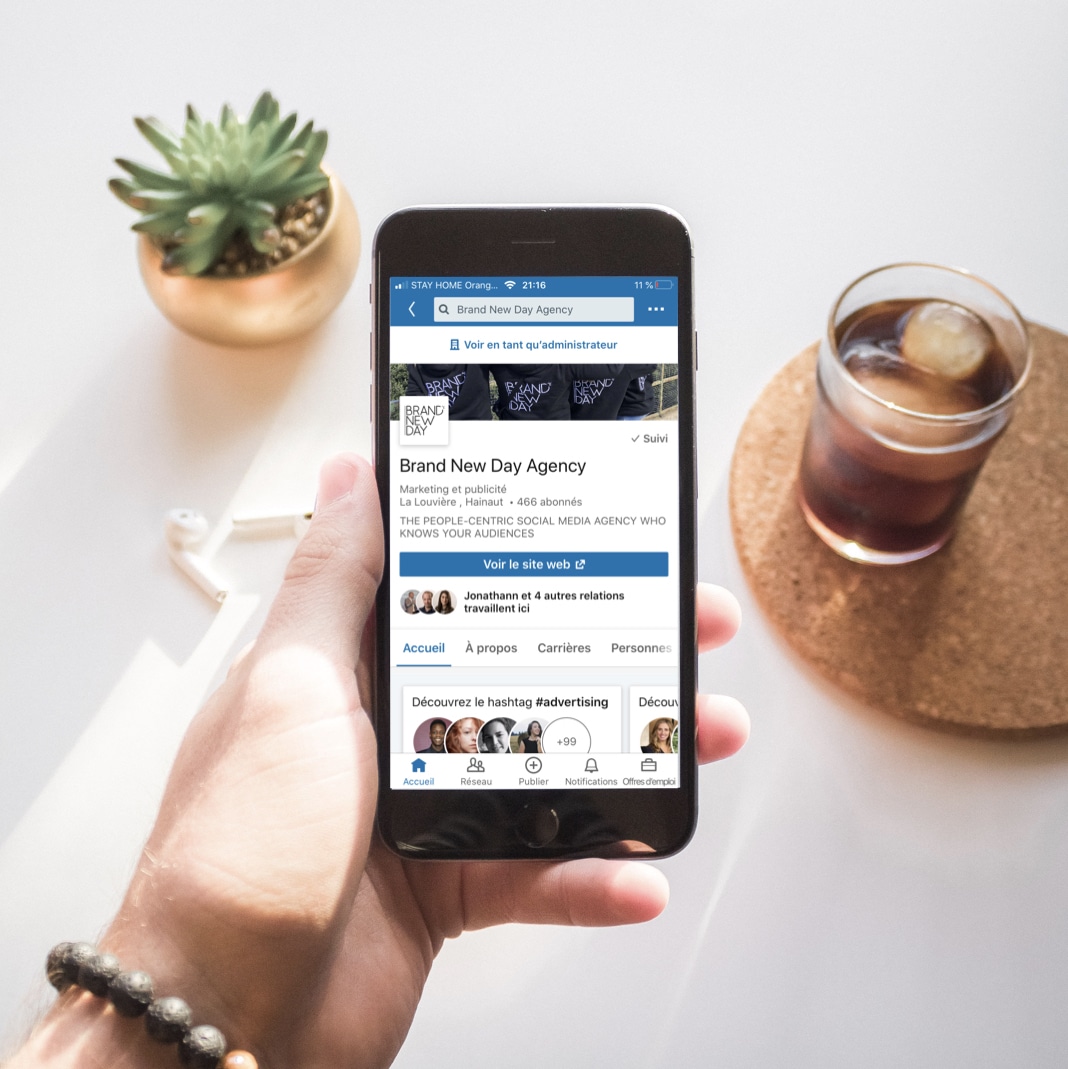 We share regular updates on our LinkedIn page so you keep up with the latest social media news and insights.
Nowadays, more and more companies tend to internalize their social media skills and in order to do this efficiently, they often need guidance. At Brand New Day, we can provide you with consultancy & trainings for our different areas of expertise:
Do you want to benefit from our expertise?
Contact Us
Do you still think that the success of your social media presence is only measured by your followers' amount or by your engagement rate?